An investment conference for you is here!
The Stocks & Stilettos Investment Conference will educate, equip and empower women and change the way you look at investing. We start where you are – from never invested to a savvy investor – this conference will provide opportunities for you to grow into your new role as a money slayer.
No stuffiness, no talking over your head and no feelings of exclusion will step foot in the conference hall. Only women who possess positive energy, are warm-spirited, and come with a willingness to "lean in" to learning will take over the Grand Hyatt Atlanta March 9-11, 2018.
Join us for keynotes by superstar sister speakers, presentations meant to help you line your pockets, and networking with women who are sure to become your next best friend. We've carefully crafted an amazing agenda of incredible investment and financial professionals who are prepared to equip you with innovative strategies and inspirational insights to take your investment acumen to the next level.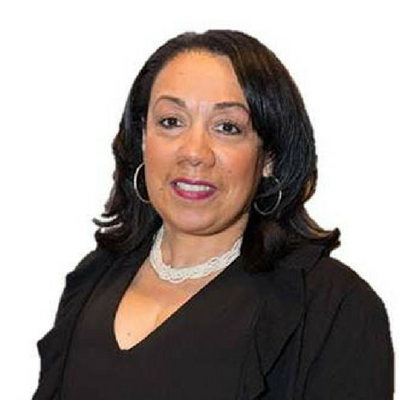 Gail Perry-Mason
First Vice President of Investments
Oppenheimer & Co., Inc
Gail is well-known for her climb up the corporate ladder from receptionist to executive at Oppenheimer. Gail is the co-author of Girl, Make Your Money Grow and is the founder of Money Camp for Teens.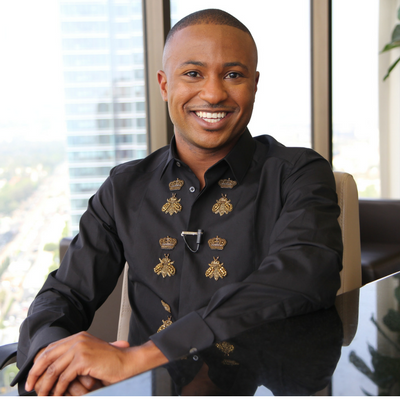 Malcolm "MJ" Harris
Chairman & CEO
National Care Group.
MJ serves as chairman and chief executive of MJ Harris Global Enterprises, which wholly owns or oversees the operations for MJ Harris OmniMedia, National Care Financial Group, National Care Premiere Partners NA, and other companies in the financial services and entertainment industries.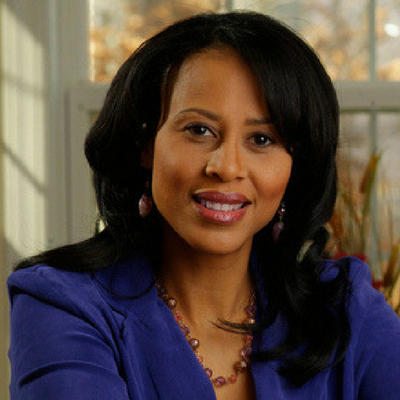 Michelle Singletary
Personal Finance Columnist
The Washington Post (unconfirmed)
Michelle's award-winning column, "The Color of Money" is carried in nearly 100 newspapers across the country. Michelle is the author of three books, most notably, "Spend Well, Live Rich: How to Live Well with the Money You Have." She is the director and founder of "Prosperity Partners Ministry" a finance program at her church.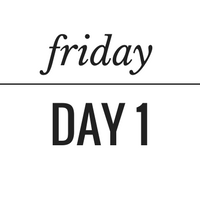 3:00pm – 6:00pm
6:00pm – 9:00pm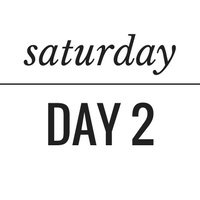 7:00am – 9:00am
9:00am – 9:10am
9:10am – 9:45am
9:45am – 11:00am
11:15am – 12:00pm
12:00pm – 1:30pm
1:30pm – 2:15pm
2:15pm – 3:30pm
3:30pm – 3:45pm
4:45pm – 5:00pm
Registration/Breakfast
Welcome & Opening Remarks
General Session: TBA
Morning Break-Out Session
Session#1 – Retirement Strategies
Session #2 – IPO Investing
Session #3 – Strategies for Growth-Oriented Investors
Keynote Speaker: Suzanne Shank
Lunch
General Session: Michelle Singletary
Afternoon Break-Out Session
Session #1 – Investment Clubs
Session #2 – Real Estate Investing
Session #3 – Strategies for Income-Oriented Investors
Networking Break
General Session: Gail Perry-Mason
Wrap-Up Closing Remarks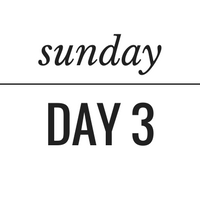 7:00am – 9:00pm
9:00am – 9:15am
9:15am – 9:40am
9:45am – 10:45am
10:45am – 11:00am
Breakfast
Opening Remarks
Keynote Speaker: Malcolm "MJ" Harris
Investment Super-Panel
Conference Closing Remarks