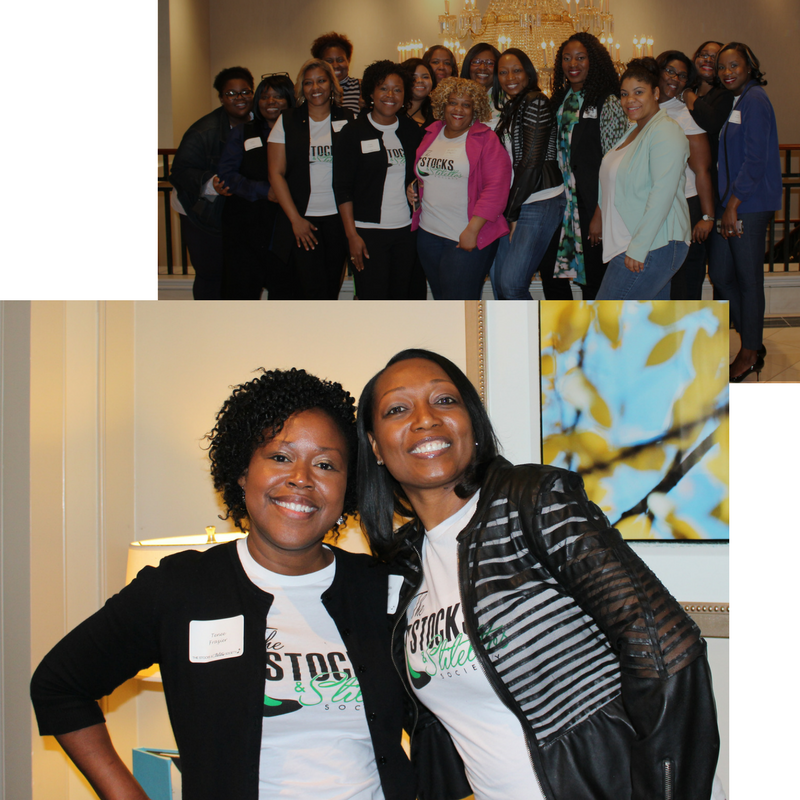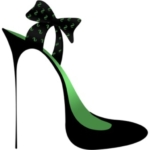 INVESTMENT CLUBS
An innovative way for you to create and compound wealth individually and collectively. The Stocks & Stilettos Society is committed to assisting more women with winning at investment success. Our investment club is designed to facilitate investment education and economic opportunities. Start or join an investment club, today!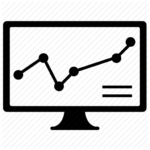 An investment club is a group of like-minded individuals who come together to pool financial resources to invest in stocks. As a club, you'll meet regularly to discuss and decide on companies to build a profitable portfolio.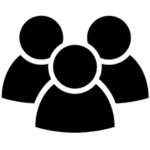 Build wealth together, faster! Investment clubs allow you to develop and enhance your investing skills within a safe and supportive community. Investment clubs can consist of your friends, family, co-workers, church members, social groups – you name it!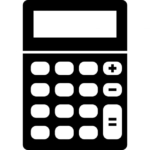 Get easy-to-use tools such as an investment social trading app that is interactive, investment literacy modules at your own pace, and a new member club kit with meeting essentials to have productive and effective meetings.